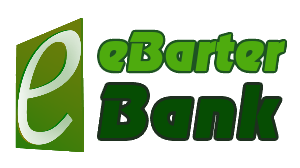 eBarterBank -
Reno NV
Thank You For Your Feedback
THANK YOU
FOR YOUR FEEDBACK!

WE WILL CONTACT YOU VERY SOON.
In the meantime, enjoy one of our most popular trade offer below, of visit one of our many other Services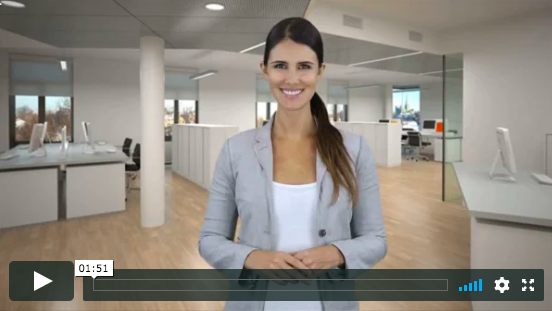 AND NOW,
ENJOY ONE OF OUR MOST POPULAR TRADE OFFERS
IN RENO NV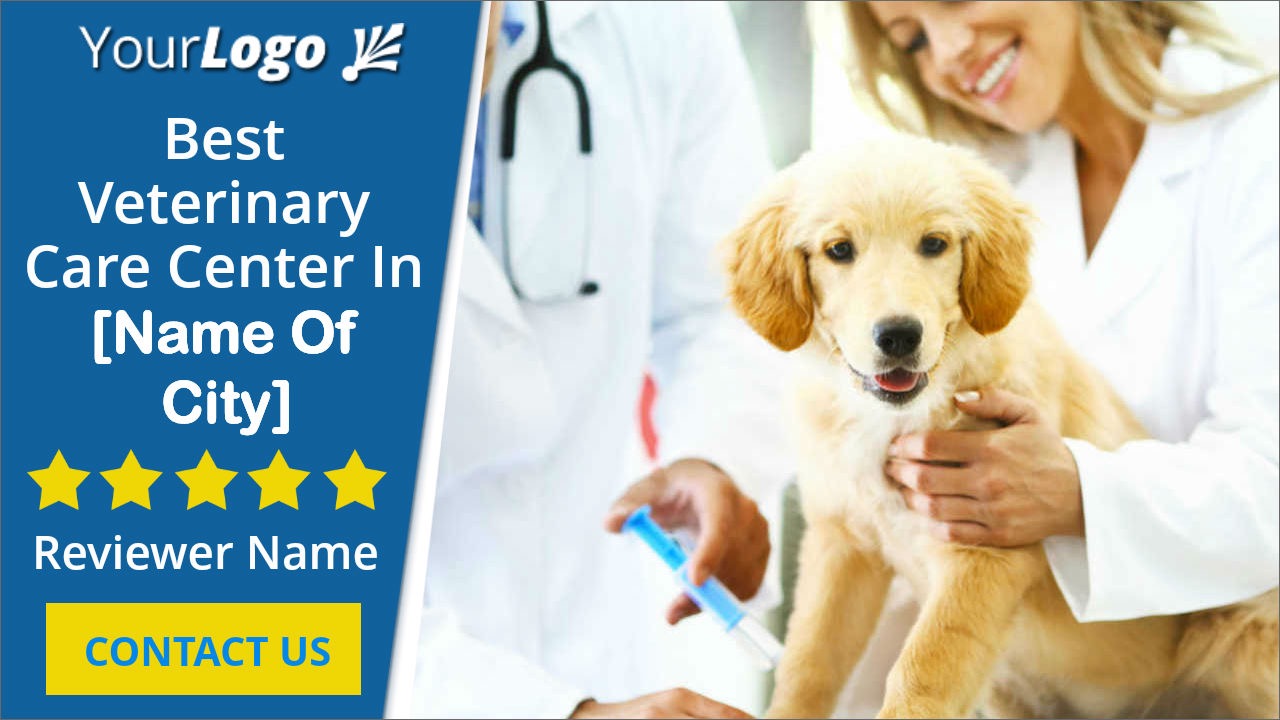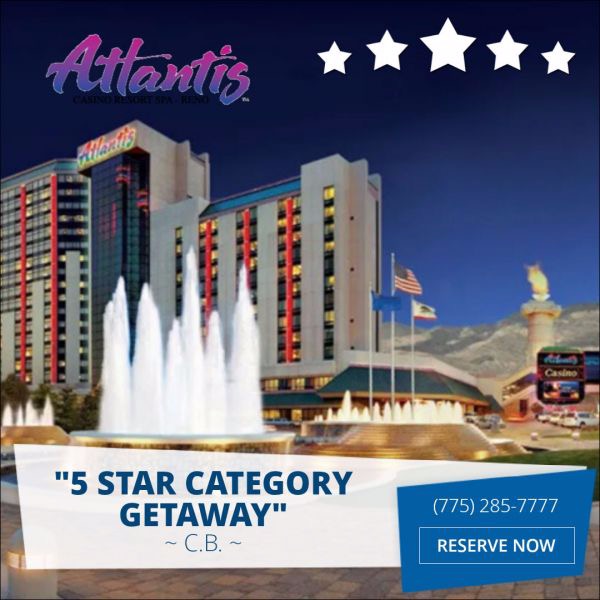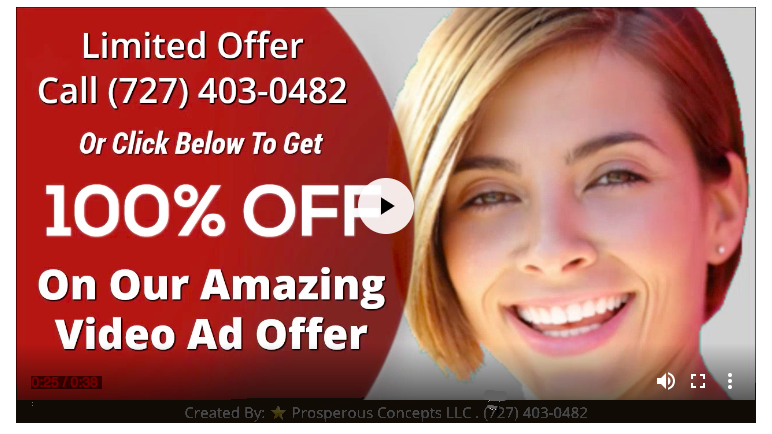 ADDRESS
3495 LAKESIDE DR. #297
RENO NV 89509



JOIN EBARTERBANK NOW!
Our talented team is waiting to help you get what you want and trade what you have.
Today choose to treat yourself and your loved ones by joining our family of traders.